Tasty deals just for you...
Fancy a mid week tasty treat or a get together with friends and family, why not check out our dining packages and offers below to see if anything tickles your tastebuds. If you'd like to book your table with us this evening, please contact us directly on 01904 777 500 and we'll look forward to you dining at Holiday Inn York.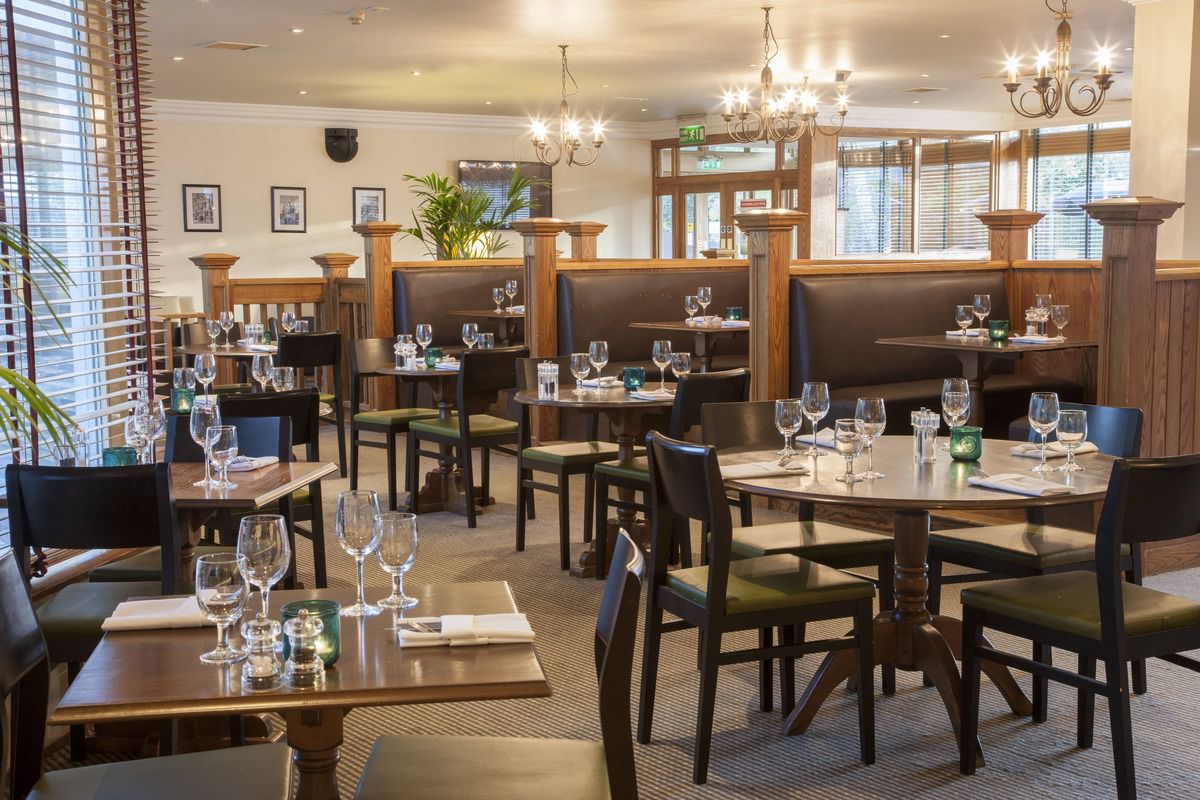 Watch all the sports action in our Bar
Enjoy all major sporting events - live on the big screen
Why not enjoy a refreshing drink and watch your favourite sports games, whether it is Football, Rugby, Cricket, F1 and many more.
Our bar menu offers a delicious range of sandwiches, burgers and snacks as well as a great choice of beers, quality wines and soft drinks.
We always have special offers in the Junction Bar and Restaurant so why not enjoy a wholesome meal before settling down for the big match.
For further details or to make a booking please contact us on 0871 942 9085.
Enjoy all major sporting events in our bar
Holiday Inn York Breakfast Offer
A great start to your day!
Why not start your day with our 'eat as much as you like' breakfast whether you are staying at Holiday Inn York for business or leisure break.
We have over 30 different items to choose from and there is a huge range for everyone to enjoy.
Prices start from £9.50.
This offer is also available to non residents.
Call us on 0871 942 9085 to book or contact us online for more info or simply print this page and bring it with you.
Holiday Inn York breakfast - a great start to your day!